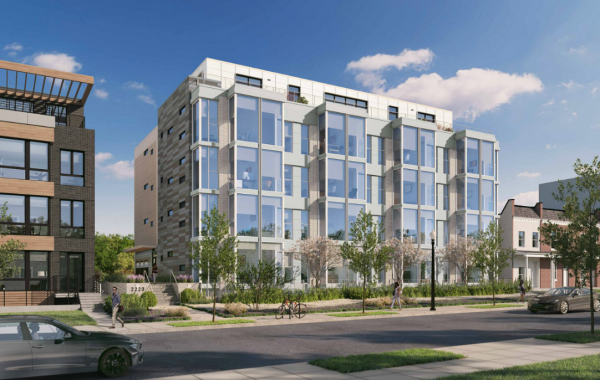 Lindsay Reishman Partners With Side to Launch Pareto
Side Expands Presence on the East Coast, Bringing Its Premium Brokerage-as-a-Service Model to Top Agents in Washington, D.C., Maryland and Virginia Through Partnership with Industry Leader Lindsay Reishman.
Fewer Units, More Quality of Life?
A year after a zoning application was filed to convert the Cotton Annex in Southwest DC into a residential development, the developer is looking to make some tweaks.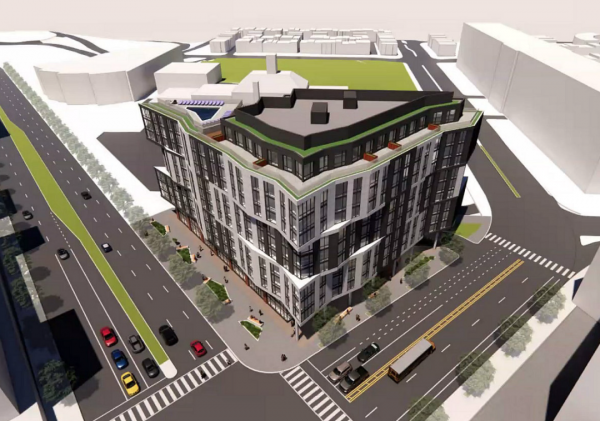 A New 200-Unit Project Pitched for Triangular Site on The Wharf
Dantes Partners will construct a 10-story building with 110 apartments above retail on the 15,317 square-foot, city-owned site at 1707 7th Street NW.