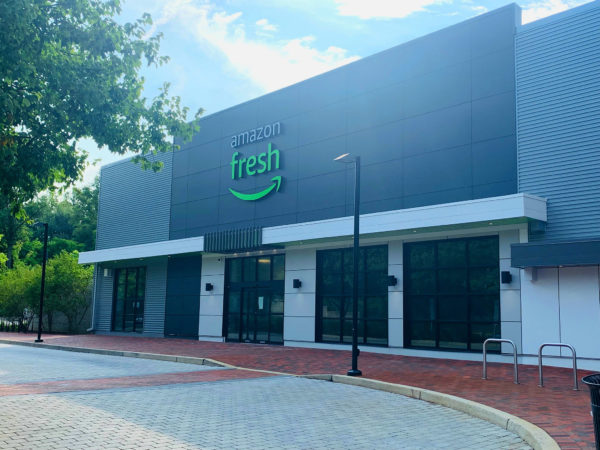 Amazon Fresh Makes It Official in Friendship Heights, Opens Its Doors in Logan Circle

The DC area will start to see a lot more of Amazon Fresh starting today.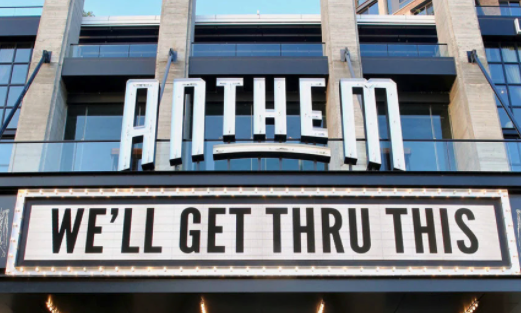 Ten Live Concerts You Won't Want to Miss Around DC This Summer
Check out Kesha, Diplo, Pitbull, and more.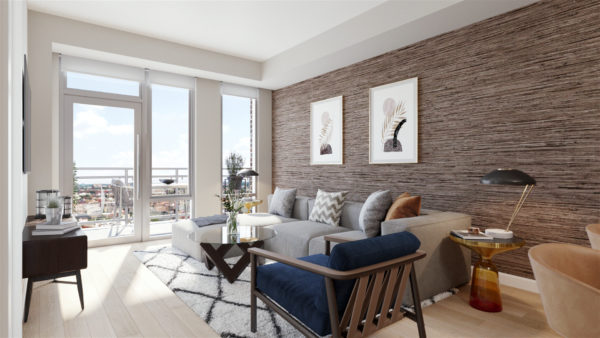 As DC Opens Up, the New Condo Market Perks Up
While home sales in the DC region are slowing a bit due to an inventory shortage and high prices, the new condo market is seeing demand rise again.