Hiring a real estate agent is one of the best decisions you'll ever make when selling your home. Some sellers don't use real estate agents because they only focus on the cost of an agent, not on all the benefits.
To help you make the best decision, we put together eight reasons why hiring an experienced real estate agent is essential for selling your home at the highest and best price.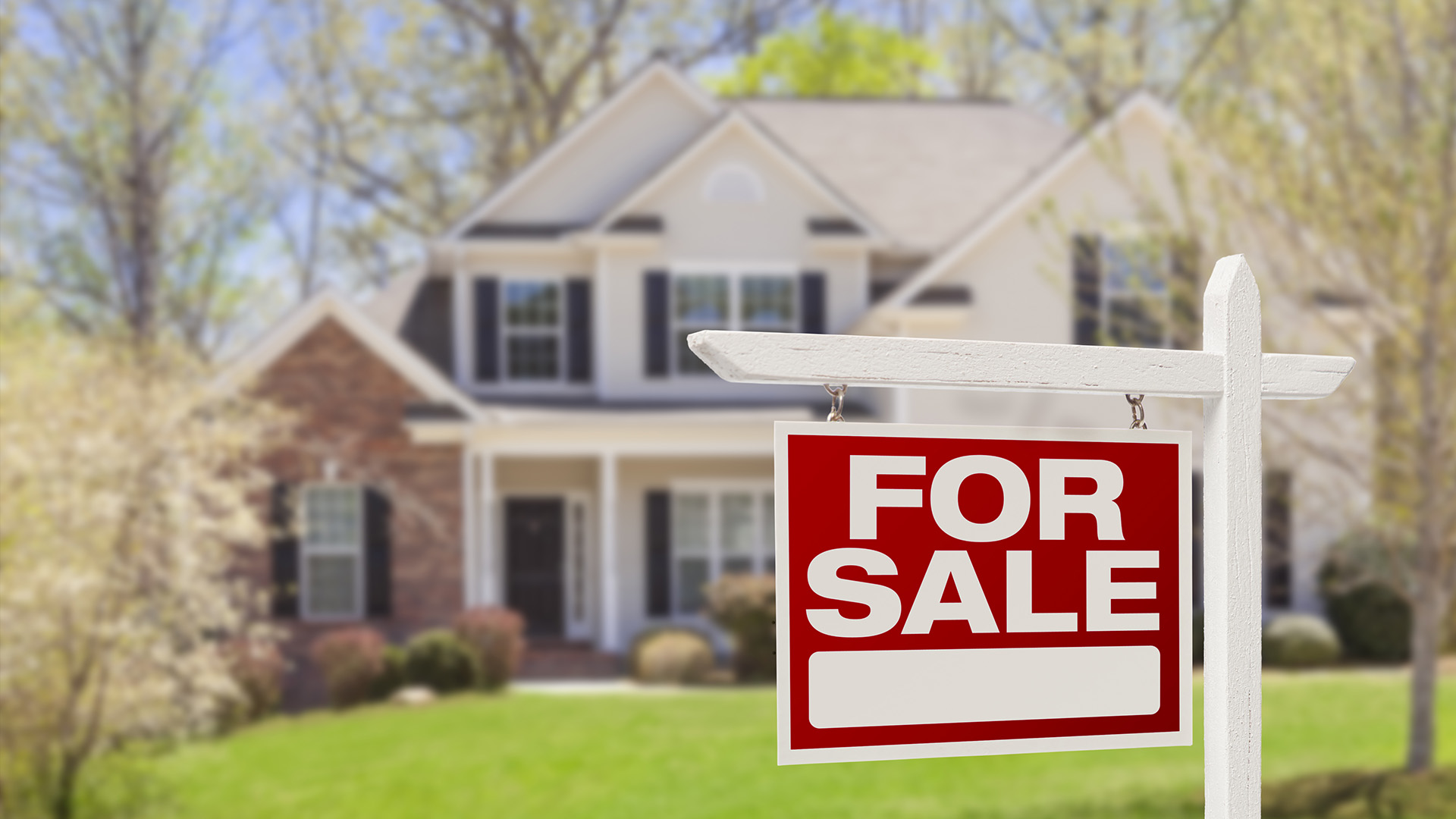 1. Real estate agents help you get the best price for your home
Determining the listing price of your home can be daunting. You may be unable to accurately assess your home's market value. Too high and your home may sit on the market for weeks or even months. Too low, and you may miss out on thousands of dollars. A real estate agent's job is to help determine an ideal listing price that is achievable in your specific time frame. They do this by analyzing your local market, looking at recent sales of other comparable homes, and overlaying current market conditions.
Real estate agents have the insight and local knowledge to determine a fair and realistic listing price for your home. They also act as an advisor and advocate when negotiating with potential buyers - all while ensuring you're getting top dollar. Your home is usually your most valuable asset. It is critical that you have a qualified, professional real estate agent on your side.
2. Real estate agents can spot problems before buyers do
One of the most important services a real estate agent can provide is advice on how to prepare your home for sale. Should you replace your old appliances? Maybe touch up some paint? Your real estate agent will advise you on what is and is not worth your time and money when thinking about maximizing the price you get from your home sale.
Additionally, many agents will know local contractors who work with their sellers and can often get them to come in quickly and affordably to resolve minor issues that could impact your home's value.
3. Real estate agents know how to sell
Selling is a skill and an art! Chances are that you've been in your home for a while, and you have a sentimental attachment to it. You've made memories there, and it's an important part of your life. This can make it hard to be objective when it comes time to negotiate with a buyer who is represented by a qualified real estate agent. You need someone in your corner who can leave emotion at the door and represent your interests, especially in a difficult negotiation. An experienced agent has done dozens of negotiations and will provide invaluable advice at the most critical moments in the negotiation.
4. Real estate agents know how to market and promote your home
The best real estate agents know how to get the word out once your home is ready to hit the market. They do this in a variety of ways. One of the main ways agents do this is, of course, to list your home on the MLS - something only a real estate agent can do! But it doesn't stop there. Your agent will put the word out to other agents in your community who have active buyers who may be interested in your home immediately. They will also leverage the power of the Internet and social media to get the word out. Make sure you choose a tech-savvy agent who knows how to promote your property to attract the most buyers.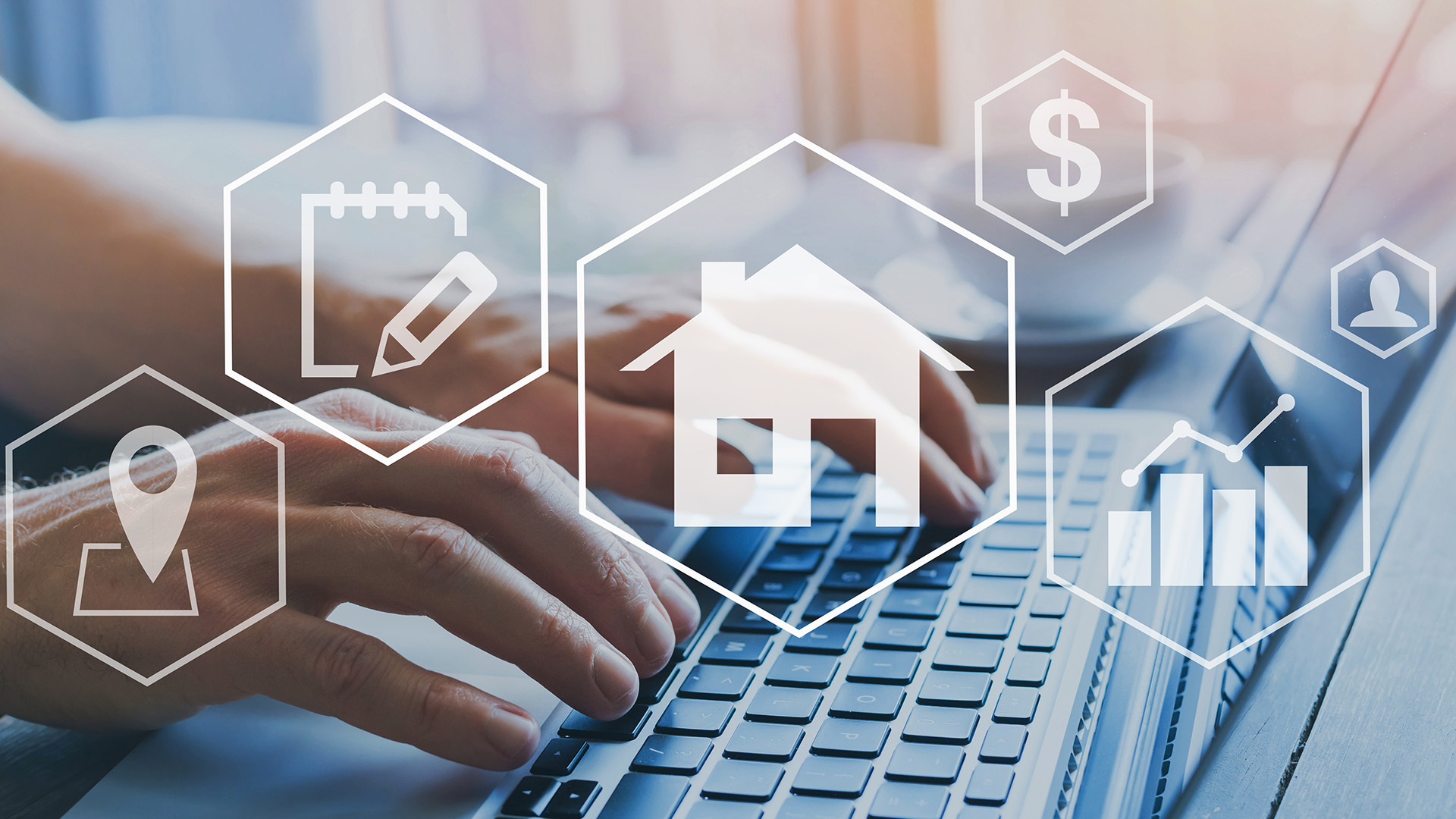 5. Real estate agents make your home look great
Many real estate agents will advise you on small ways you can stage your home to appeal to the broadest range of potential buyers. From decluttering to reorganizing furniture or entire rooms, your agent has an eye for what buyers in your area are looking for.
A critical part of the process will be photographing your home. Your agent will handle all of that for you and will make sure that your home looks the best it possibly can. Often your agent will work with a professional photographer to ensure the best possible camera angles and lighting to make sure you attract the most buyers.
6. Real estate agents save you time
Selling a home is a significant time investment. From scheduling showings, inspections, and other property visits to negotiations, marketing activities, etc. it can be a full-time job! Your agent will handle all of these things for you and can often be at your home when you are off living your busy life.
7. Real estate agents will support you during the process
Let's face it. Selling your home is stressful and emotional. You are thinking about the next stage in your life, and completing the sale is critical to making that happen. An experienced real estate agent has seen it all and will be able to provide support at the most critical moments in the process. You may hear negative feedback from potential buyers about a house you have called home for many years. Many sellers find the price negotiation process particularly stressful. This is where your agent will be your advocate and will provide critical objective advice and support to see you through to a successful transaction.
8. Real estate agents handle all of the paperwork and logistics
If you've ever bought or sold a home, you know how much paperwork can be involved! Your qualified real estate agent, with the support of his or her broker, will help guide you through the process. With so many forms and signatures, they will ensure that you pay attention to the most critical elements so no mistakes are made and, most importantly, there are no surprises! In most cases, your agent can recommend an attorney and other professional services where required at every step of the process.