Buying a new home is a big decision, but it doesn't have to be overwhelming. If you're looking for the ultimate in luxury living, why not splurge and get yourself an impressive estate with more bedrooms than you know what to do with?
DC has some of the most luxurious real estates in the country, so if your heart's set on finding a five-bedroom listing, start scrolling! We've put together five homes that offer beautiful spaces for whatever size of family or gathering you could imagine – so take a peek and discover just how stunning these homes are.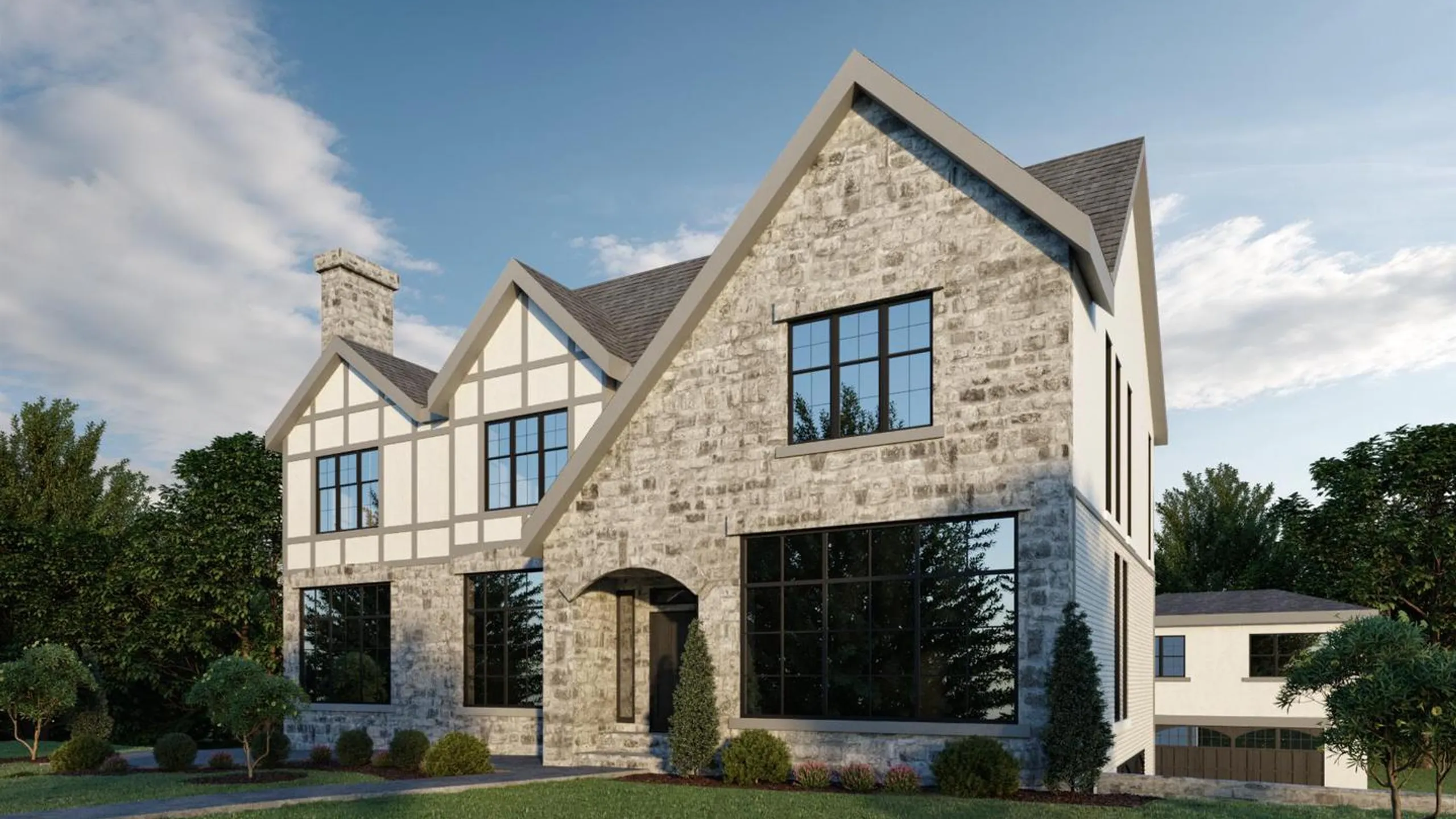 A beautiful transitional Tudor in one of Washington's most desired neighborhoods, providing a new level of elegance and luxury.
Listing: House, Washington, DC, $4,999,000
Where: 5045 OVERLOOK RD NW, Washington, DC, 20016
This majestic home stands atop a 14,000-square-foot lot with six bedrooms and 5.5 bathrooms spanning over 6000 interior feet of inviting space! Enjoy luxuries such as soaring 10-foot ceilings throughout the main level, an open contemporary layout with a custom gourmet kitchen, glass walls with captivating treetop views, and a detached carriage house complete with a pair guest suite.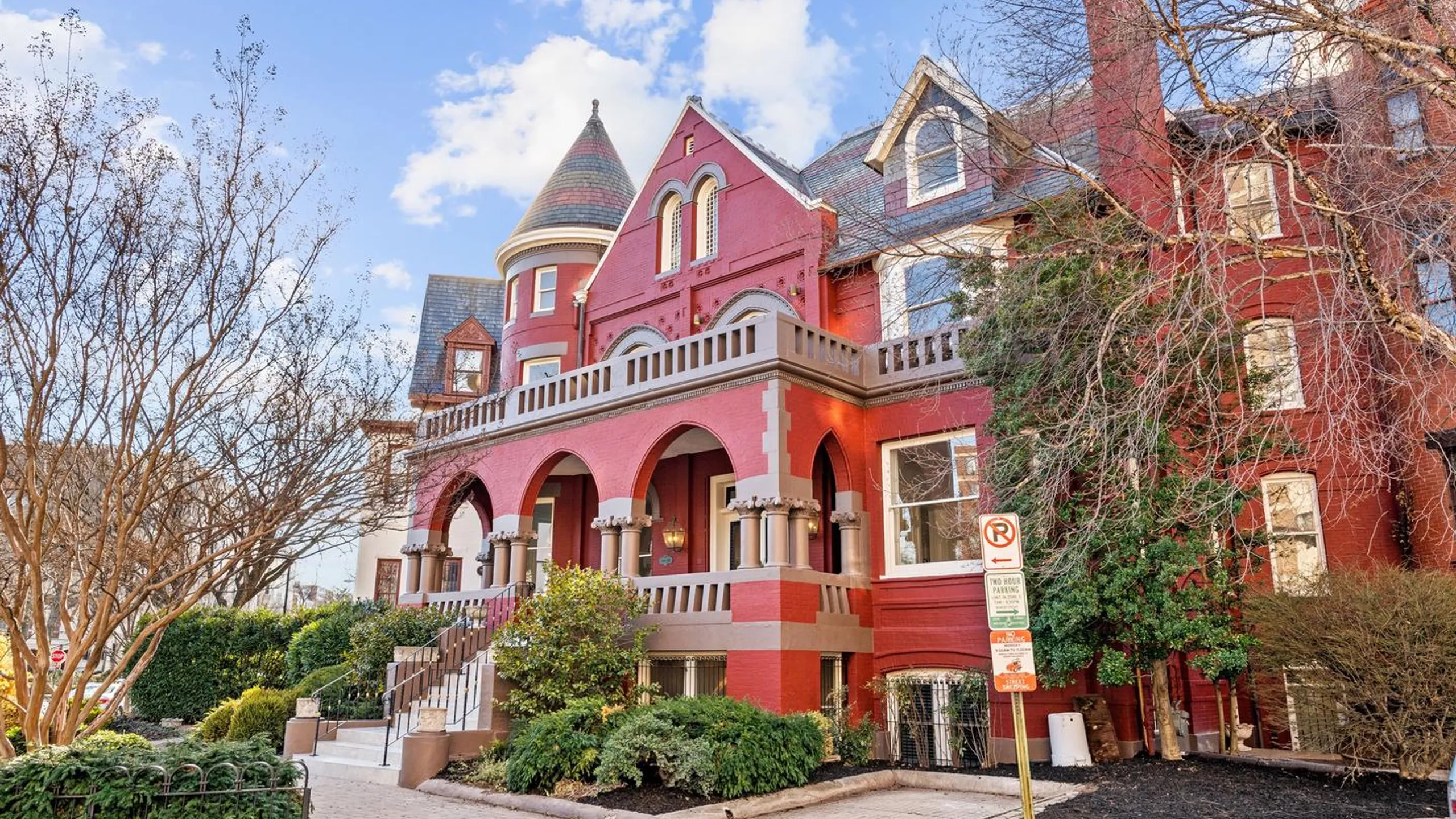 This Swan House is one of the oldest freestanding mansions in Dupont and Logan Circle, as well as one of the rare properties having a private driveway with two curb cuts.
Listing: House, Washington, DC, $6,500,000
Where: 1808 NEW HAMPSHIRE AVE NW, Washington, DC, 20009
The exterior reveals the interior of this 15-bedroom, 12-bathroom mansion. Most interior finishes, including moldings, paneling, doors, and the staircase, date from 1899 to 1910. The home's outside area, which includes four decks on several levels, the Romanesque front porch, and a slate courtyard ringed with a cocktail swimming pool in the back garden, competes for attention with ten functioning fireplaces, intricate cornice moldings, fluted woodwork, and inlaid wood flooring.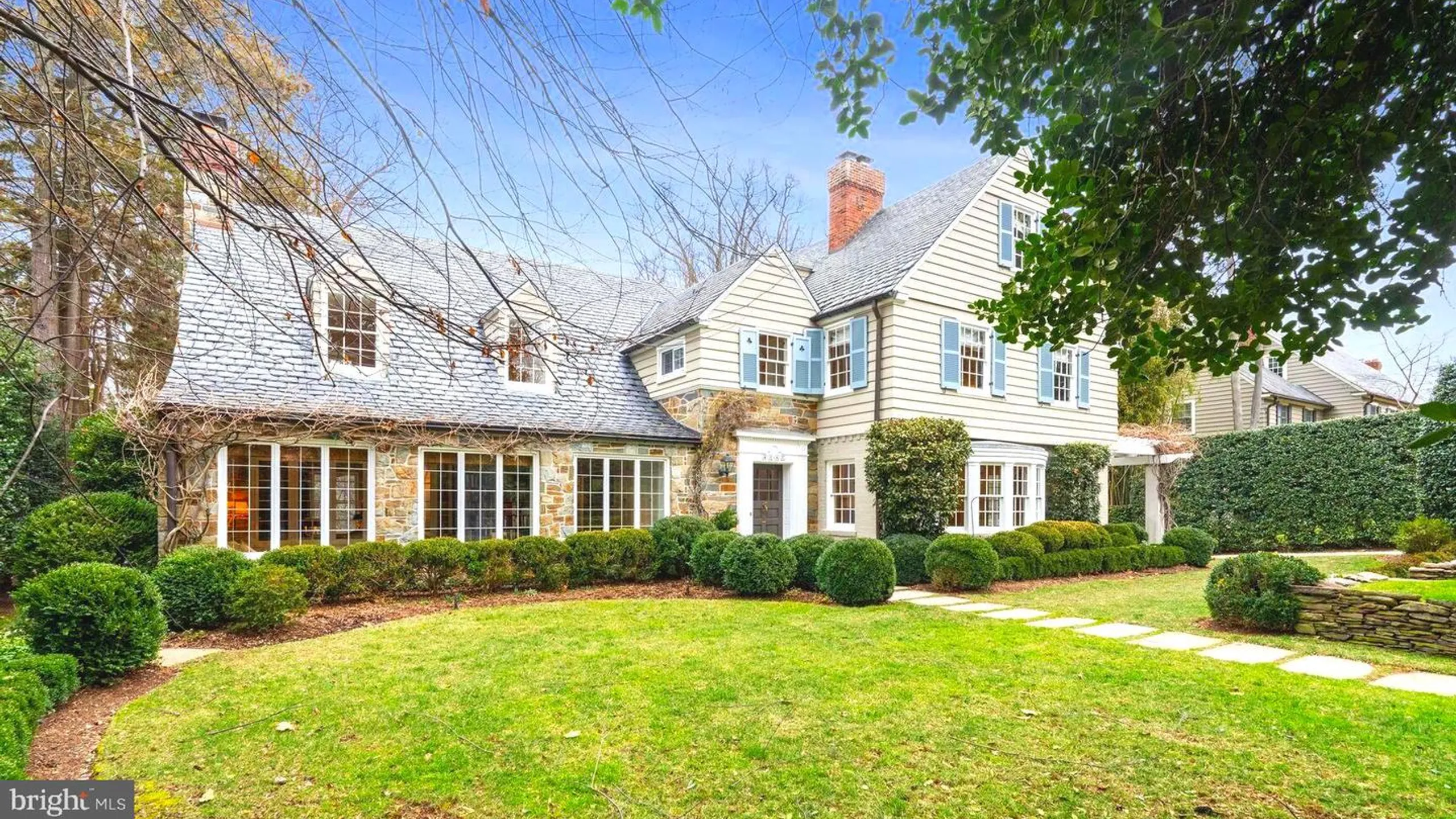 Early American Farmhouse style with Colonial Revival elements
Listing: House, Washington, DC, $4,995,000
Where: 4861 INDIAN LN NW, Washington, DC, 20016
Wendover is an Early American Farmhouse style home with Colonial Revival elements. Situated atop the bend of Indian Lane, this historic place was designed in 1928 by renowned architect Arthur Heaton for his own home. Exquisite renovations inside and vibrant outdoor colors make this house a great space to host small or large-scale parties.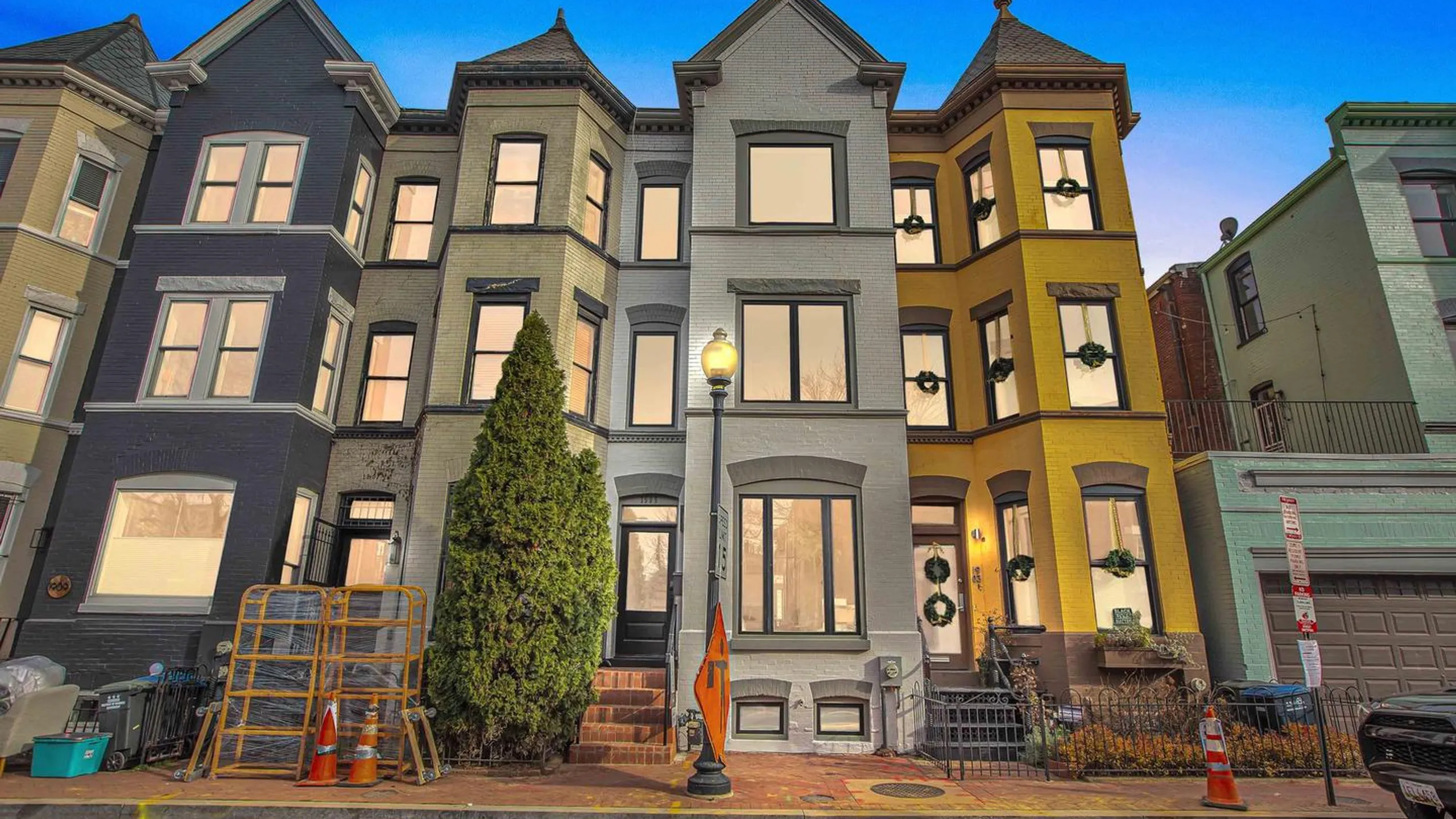 A magnificent and totally refurbished rowhome in LeDroit Park with 5 bedrooms/5.5 bathrooms and over 3000 square feet.
Listing: Rowhome, Washington, DC, $1,659,000
Where: 1905 4TH ST NW, Washington, DC, 20001
This classic rowhome with its timeless design and meticulously crafted details will bring you back to the elegance of yesteryear. Revel in herringbone hardwoods, gorgeous stone selections, custom millwork perfections, and serene outdoor settings.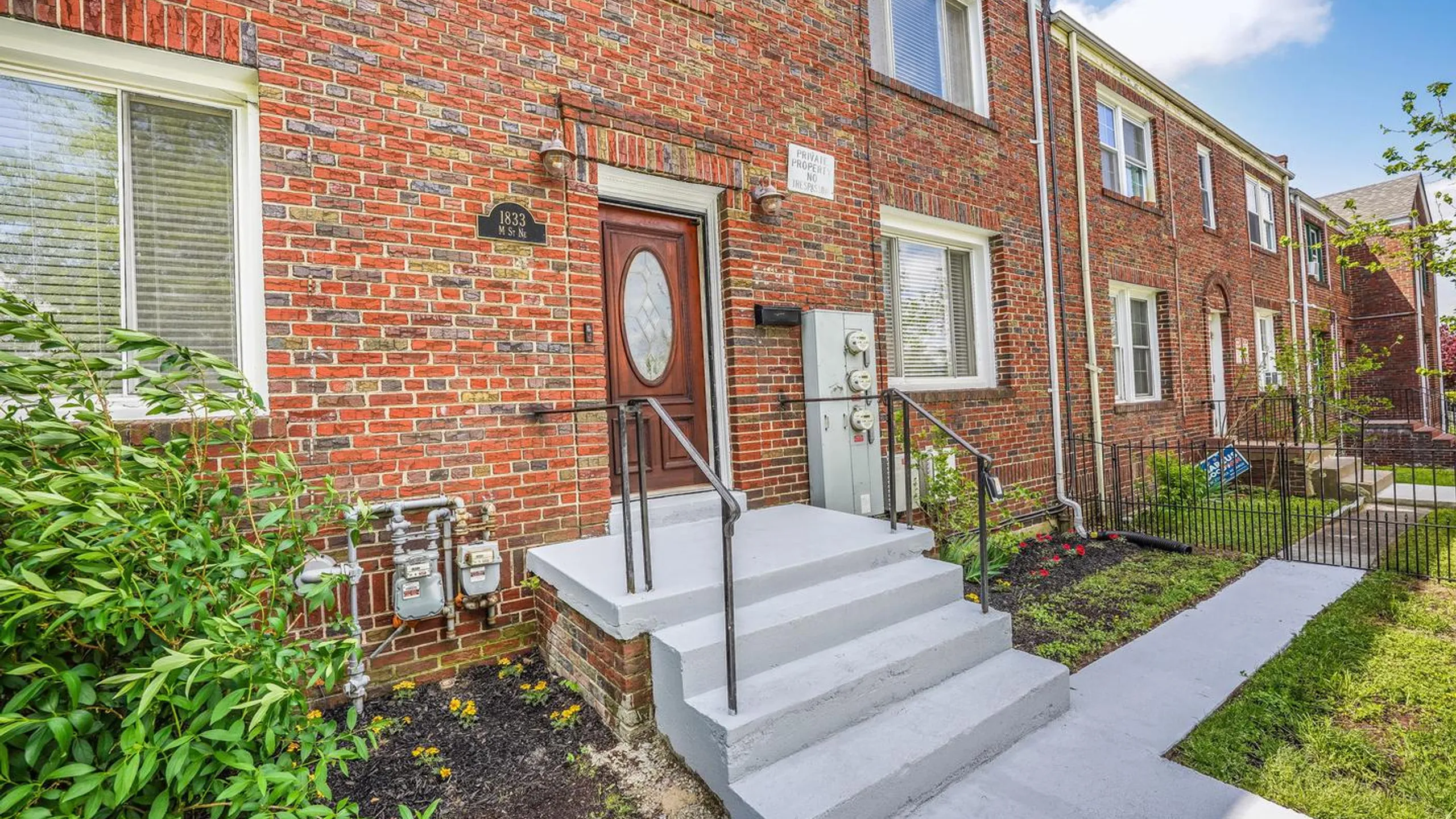 A federal-styled colonial 2-unit townhouse with numerous updates and a stunning open floor design.
Listing: Townhouse, Washington, DC, $1,169,999
Where: 1833 M ST NE, Washington, DC, 20002
The property's location in the city's vibrant northeast quadrant position as one of the best locations close to downtown DC living without the hustle and bustle of downtown life while still providing great proximity to many shops, restaurants, and cultural attractions such as the Smithsonian National Postal Museum, Union Market, and the United States Holocaust Memorial Museum Capitol. Furthermore, the property contains solar panels, which may help save money on monthly electricity costs and make the home more appealing to environmentally aware buyers and tenants.
Are you looking for homes for sale in Downtown DC? Call us to schedule a viewing or see our listings on the website.