Thinking about buying a house? The housing market can be unpredictable and ever-changing, and it's natural to have concerns about timing your purchase. But what about during a recession? Is it a smart move to jump into the housing market during these uncertain economic times?
Well, buckle up, because we're about to explore the ups and downs of buying a house during a recession. So, whether you're a first-time homebuyer or a seasoned property investor, get ready to weigh the risks and rewards of buying a house in a recession.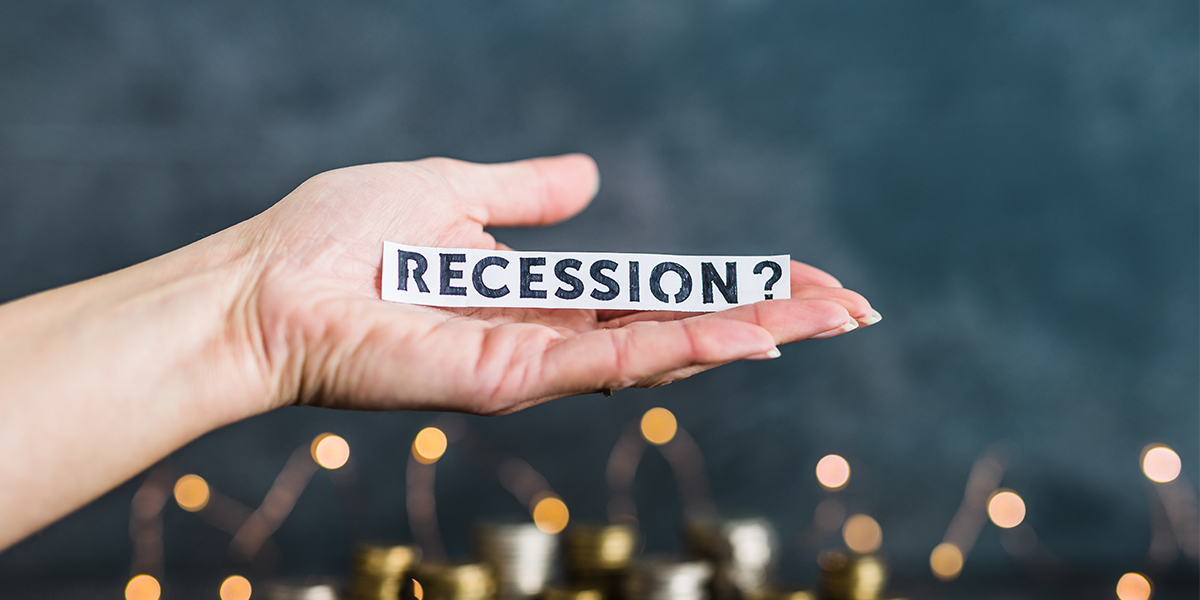 What is a recession?
As a real estate agent, we understand that the current state of the economy can be a big concern for you when thinking about buying a home. So let's talk about what a recession is and what it means for you.
A recession is when the economy experiences a slowdown. It's usually defined as two quarters in a row with negative growth, but there are other things to think about as well. Experts look at things like unemployment rates, income, consumer spending, and more to determine if the country is in a recession.
So what does all of this mean for you and your dream of owning a home? Well, during a recession, it might be harder to secure a loan or mortgage, and the housing market can slow down. But, with fewer buyers in the market, you might also have an easier time negotiating a lower price on your dream home.
So, are we in a recession at the moment?
You might have heard that the country had two-quarters negative growth in 2022. But it's important to remember that there's more to it than just one indicator. The National Bureau of Economic Research looks at many different factors, including the latest GDP data, to make an official declaration of a recession.
As of right now, the National Bureau of Economic Research has not made an official declaration.
So, are we in a recession now? The answer is no, but it's possible that one might be on the horizon. That's why it's important to stay informed and plan ahead.
How does the recession affect the housing market?
So during a recession, the housing market can become more competitive, with fewer buyers and more sellers. This can result in lower prices, which is a good opportunity for those who are able to take advantage of it. However, it's also important to remember that recessions can bring uncertainty and potential job loss, which can make it harder for some people to get a mortgage or feel confident in making a big purchase like a house.
Whether or not buying a house during a recession is a good idea depends on a number of factors, including your personal financial situation, the specific conditions of the housing market, and your long-term plans. It's important to do your research and consult with a trusted real estate agent to help you make the best decision for you.
What would happen to home prices in a recession?
From a home buyer's perspective, a recession can be a double-edged sword. On one hand, it's possible for home prices to go down during a recession. This can be great news for those who are looking to buy a home, as they may be able to get a better deal. With fewer people competing for the same inventory of homes, sellers may have to lower their asking price to attract buyers.
On the other hand, it's important to keep in mind that each market is different, and some areas may not see a decrease in home prices during a recession. For example, if there is a high demand for housing in a specific area, even during a recession, prices may not drop as much as they would in another location with lower demand. Also, when interest rates go up and the cost of financing a home goes up, it can make fewer people want to buy a home.
Buying a house during a recession
Recessions can create different situations in the housing market and make people question if it's a good time to buy a house. Although some may delay their home-buying plans during this time, it could actually be a good opportunity to make a purchase.
Pros and cons of buying a house during the recession
Pros:
Potential for good deals: With less competition, buyers may be able to get a better price on the home they want.
Loan terms that are more flexible: When there is a recession, mortgage rates are usually low. This means that borrowers may be able to get better loan terms.
Increased negotiating power: With less demand, buyers may have more negotiating power when it comes to price and other terms of the sale.
Motivated sellers: Some sellers may be motivated to sell their home quickly during a recession, and may be willing to negotiate on price.
Increased bargaining power: Buyers may have more bargaining power during a recession, and be able to negotiate better terms and conditions with the seller.
More affordable neighborhoods: A recession may cause prices to fall in more expensive neighborhoods, making it possible for buyers to purchase a home in a desired area that was previously out of reach.
Stronger economy in the long term: While the economy may be struggling in the short-term, history has shown that it often bounces back in the long term. This leads to an increase in home prices post-recession.
Cons:
Unpredictable market conditions: The economy can be uncertain during a recession, making it harder to predict how the housing market will perform in the coming months or years.
Stricter lending requirements: Lenders may tighten up their lending requirements during a recession to protect their profits, making it harder for borrowers to secure a loan.
Limited inventory: With less demand, some sellers may choose to take their homes off the market, leaving fewer options for buyers to choose from.
Decreased property values: During a recession, property values may decrease, leading to a lower return on investment for the buyer.
Ultimately, whether or not to buy a home during a recession is a personal decision that depends on your individual financial situation, goals, and risk tolerance.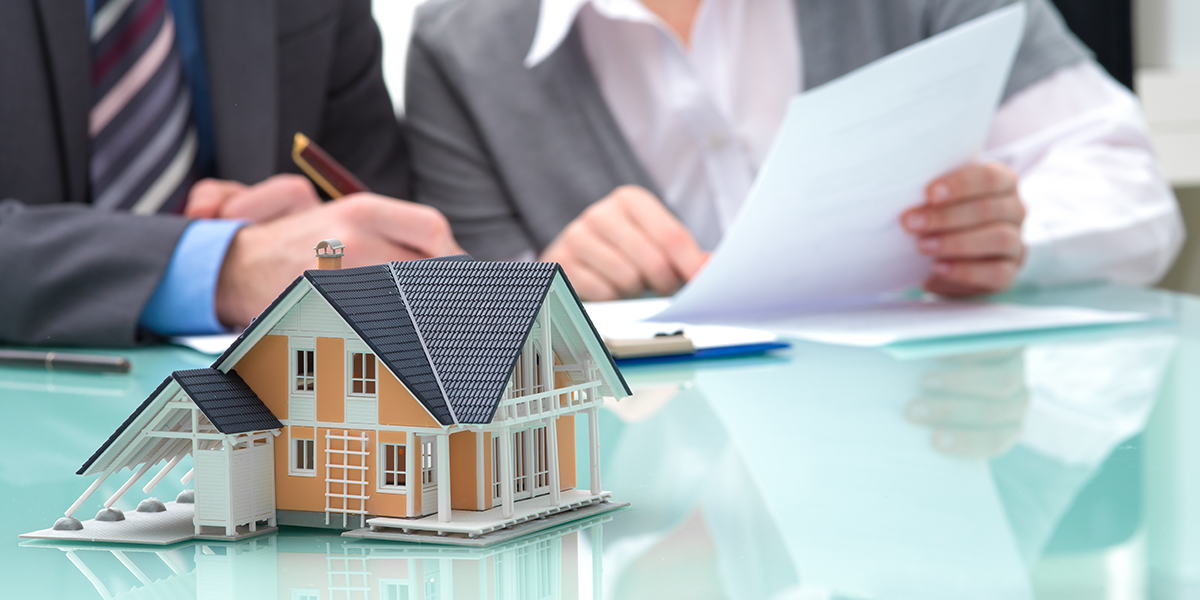 Conclusion
Buying a house during a recession is a choice that should be made after carefully weighing the pros and cons. If you can get past the stricter lending requirements and lower inventory, it is still worth it to buy a house at this time. The key to making the right choice on what house to buy is to understand your financial situation, do your research, and work with a trusted real estate professional who can help guide you through the process.
Do you need some real estate advice? Please reach out to us by filling out our contact us form and we will make sure to assist you!