Green homes are a smart investment for both the environment and your wallet. These sustainable properties use less energy, conserve water, and reduce waste, making them an eco-friendly choice for anyone looking to live a greener lifestyle.
But did you know that green homes can also save you money in the long run? These homes are designed to use less energy than traditional homes, meaning you'll pay less in utility bills each month. Plus, some states and utilities offer incentives for homeowners who install energy-efficient appliances or make other energy-saving upgrades to their homes.
Another money-saving benefit of green homes is their durability. Many green homes are built with sustainable, long-lasting materials that require less maintenance and fewer repairs over time. This means you'll spend less money on home repairs and replacements, and your home will retain its value for longer.
Green homes can also qualify for tax incentives and rebates. For example, the federal government offers tax credits for homeowners who install solar panels or other renewable energy systems in their homes.
So here are some of the top green homes in DC for you to consider as your next property investment:
2 Beds, 1 Bath, 802 Sq Ft, $499,000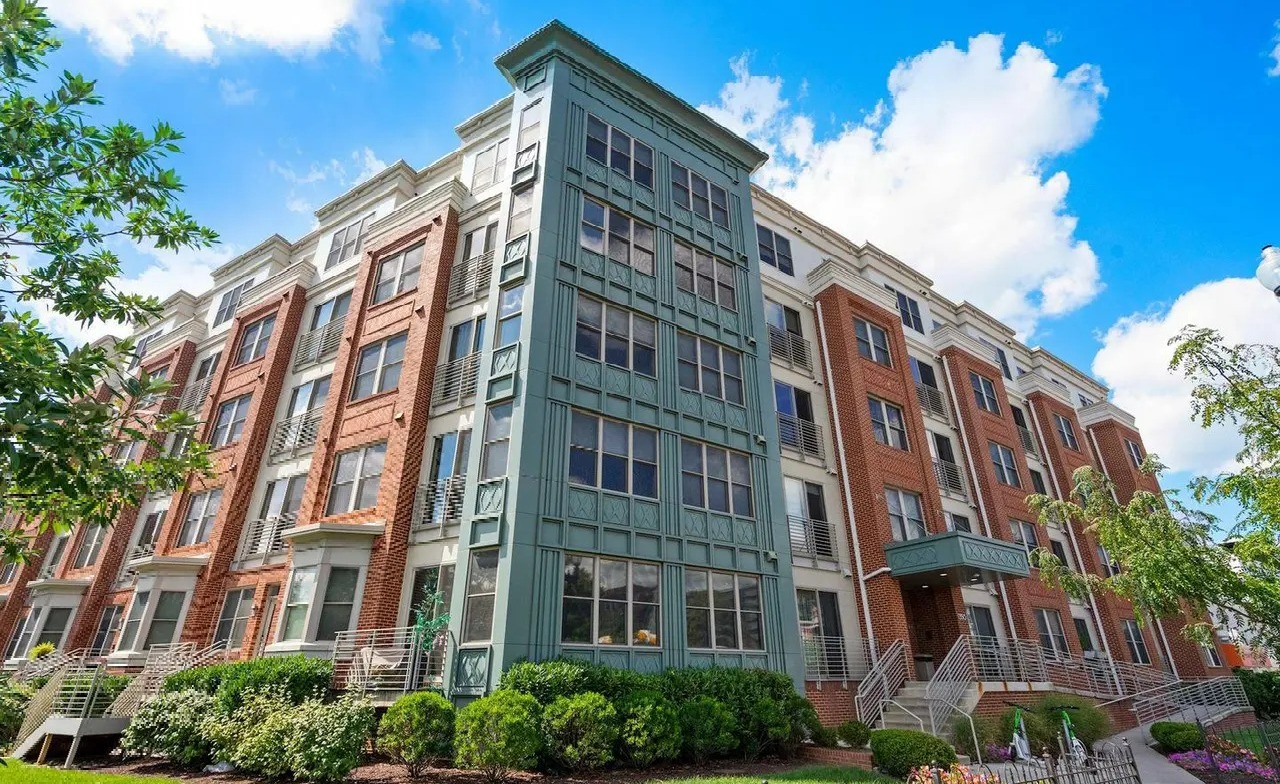 This contemporary 2 bed, 1 bath condo is ideally located one block from the H Street corridor. Unit 501 offers a bright and spacious open floor plan with oversized windows and hardwood floors throughout. Water conservation with low-flow fixtures included.
Whole Foods, Union Market, countless restaurants and more are minutes away!
2 Beds, 1 Bath, 1,329 Sq Ft, $580,000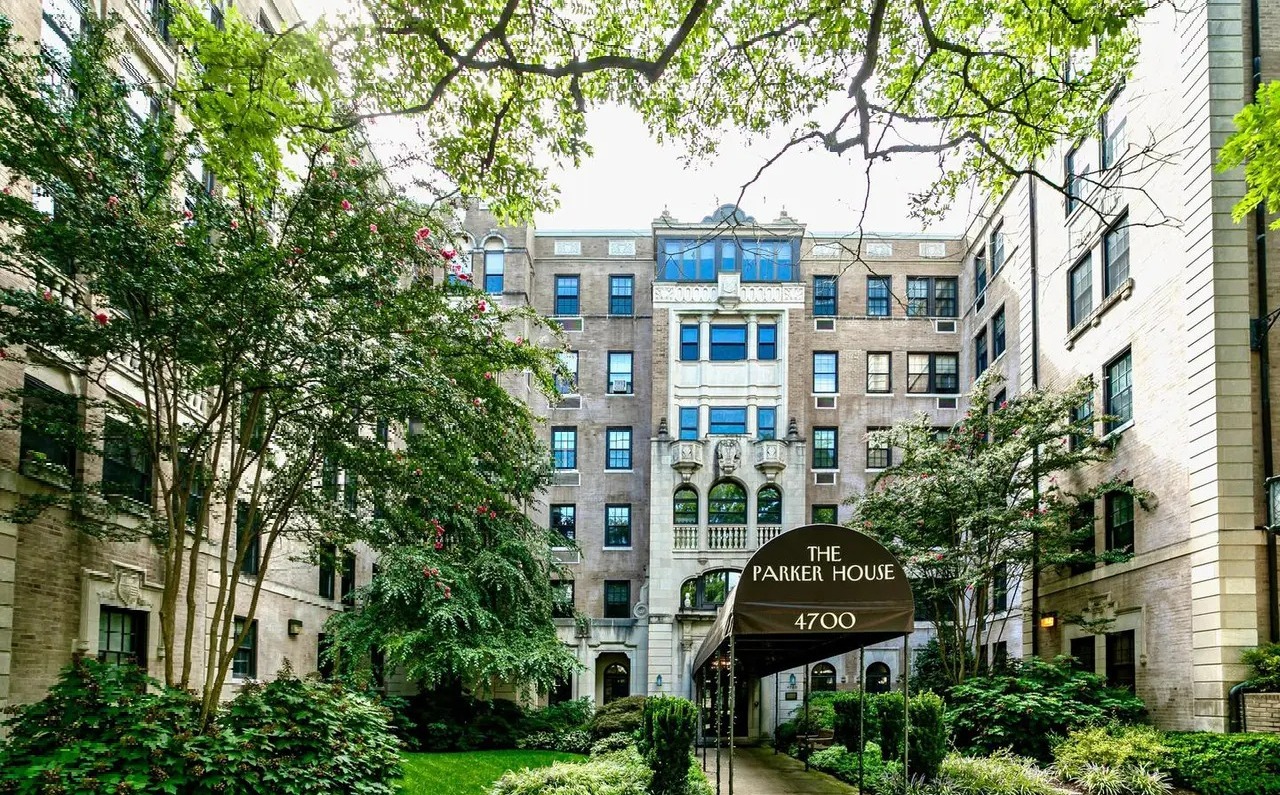 This beautiful 2-bedroom, 1 bath condo with storage unit in the Parker House has an onsite recycling center! Meticulously maintained, this condo sits amongst the trees with southern sun exposures.
4 Beds, 3.5 Baths, 2,080 Sq Ft, $1,049,700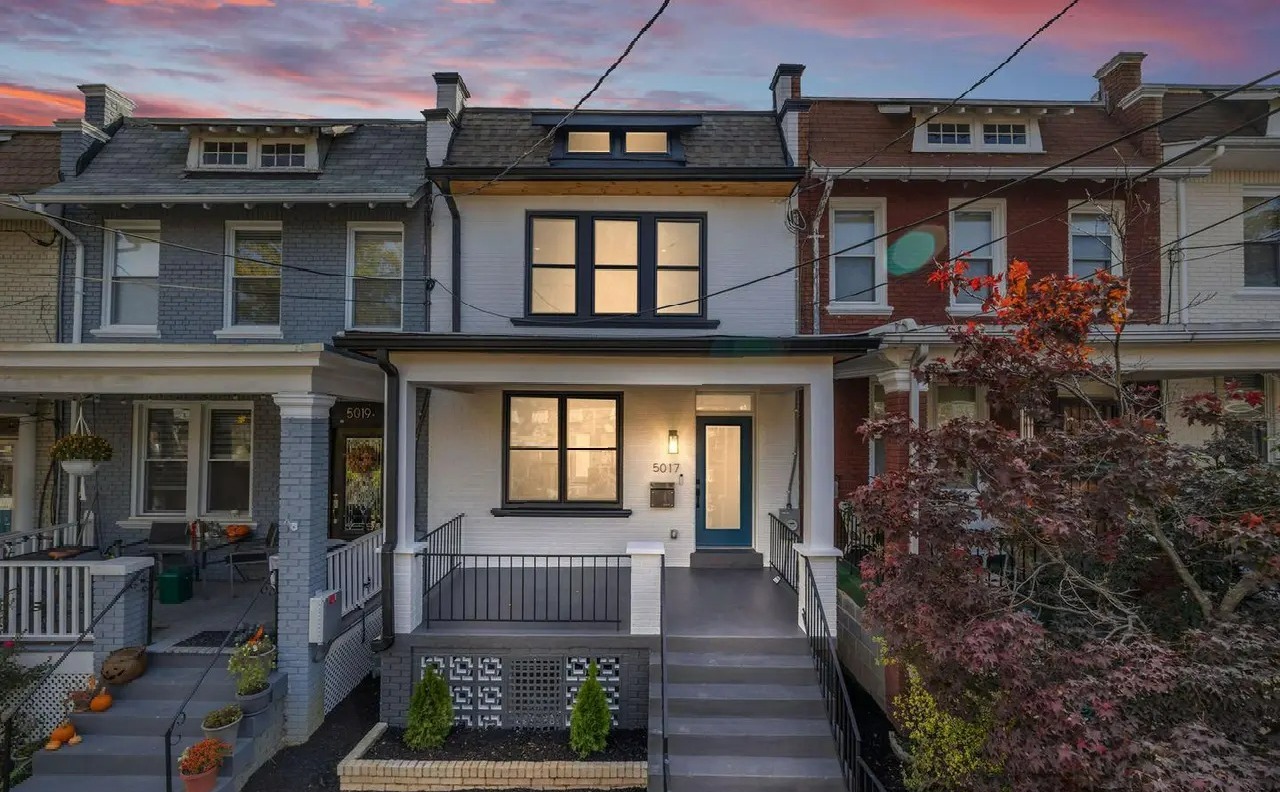 This cute 4 Beds, 3.5 Baths, and 2,000+ Sq Ft home features ENERGY STAR qualified appliances and is your for the taking. Act now before it's too late.
4 Beds, 3.5 Baths, 3,865 Sq Ft, $1,695,000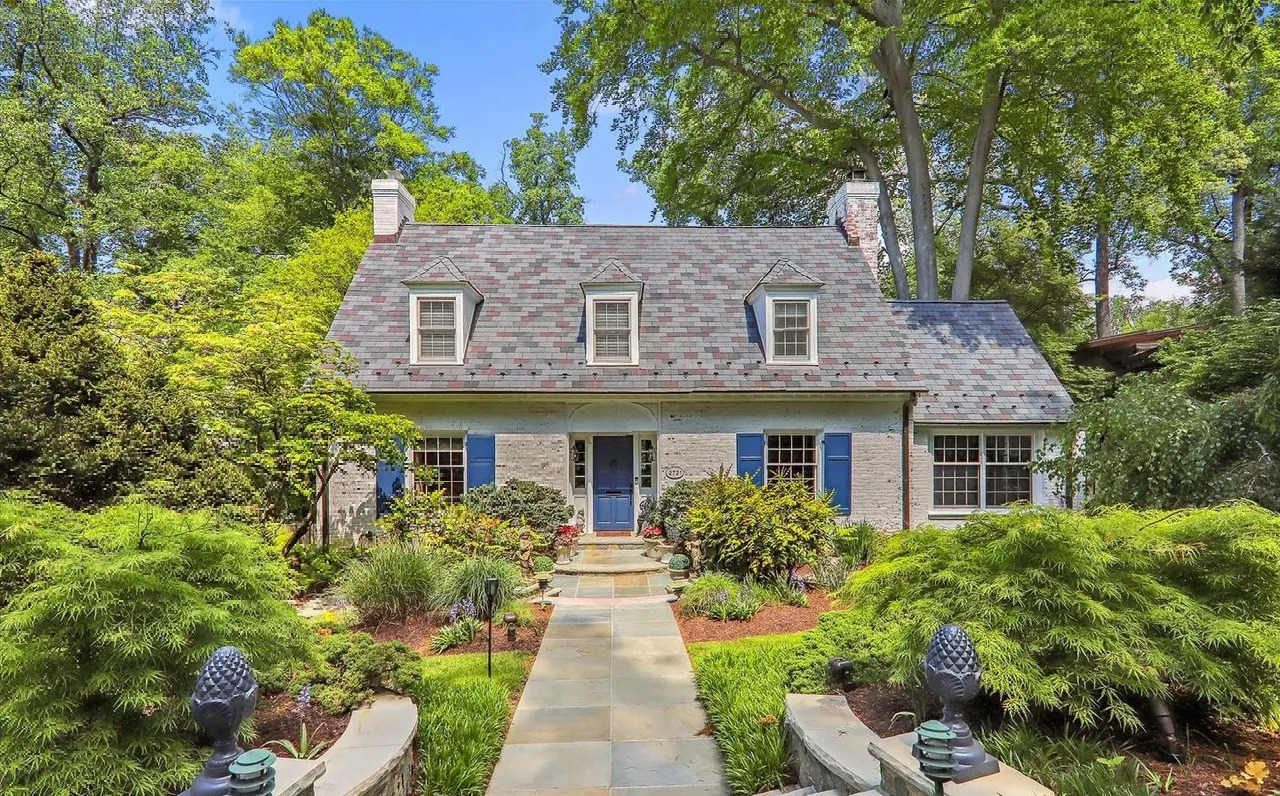 Retreat from the hustle and bustle in this beautifully renovated Center Hall Colonial gem that exudes sophistication with a timeless appeal in the peaceful Rollingwood neighborhood! Tucked amidst a sylvan setting backing Rock Creek Park, this home features energy efficient appliances and windows.
7 Beds, 6.5 Baths, 5,990 Sq Ft, $3,850,000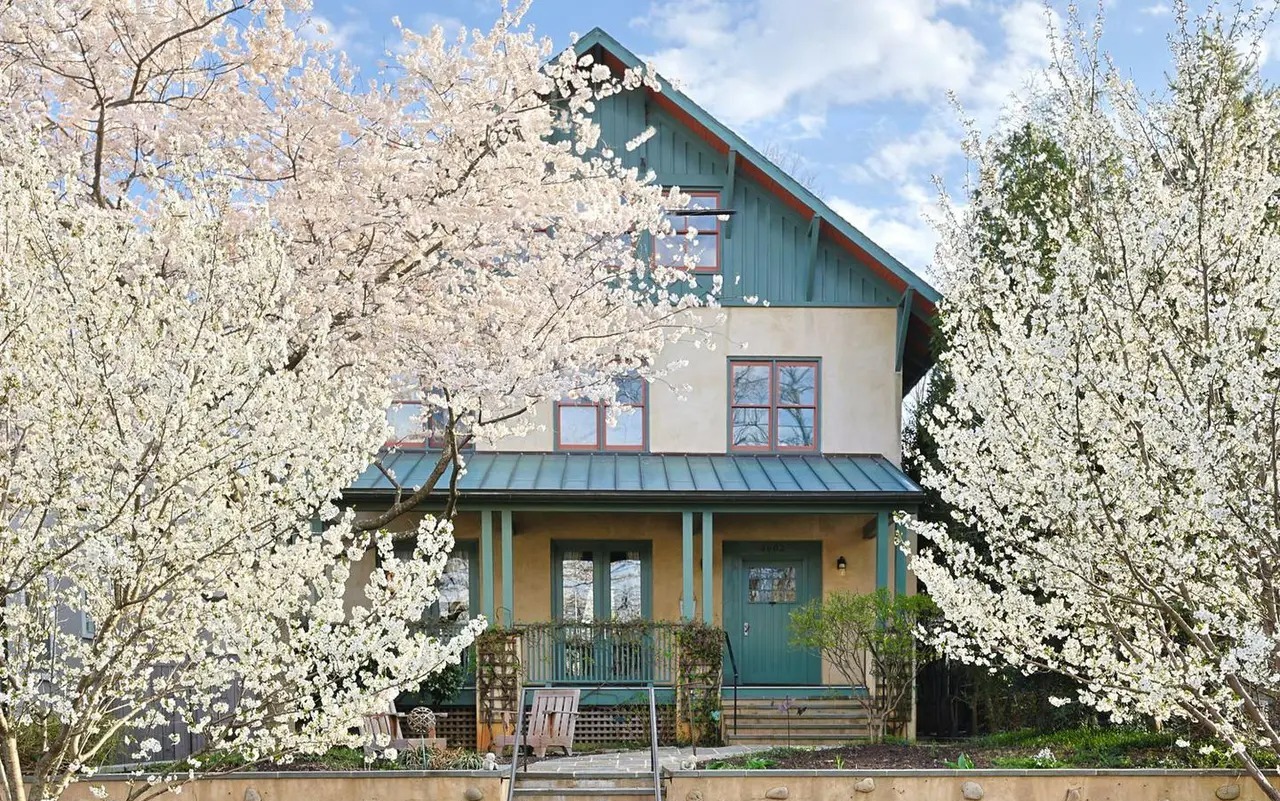 This exceptional newer seven bedroom, six and a half bath craftsman home is located in the heart of Cleveland Park. While this home looks historic, it was built in 1999 and renovated in 2015 and features energy efficient HVAC. The home blends traditional elegance alongside modern convenience throughout the impressive 5990 square feet on four levels. our large closets.
If you have any questions regarding the available homes, do not hesitate to get in touch, and we will provide you with all the necessary information.